What We Stand For
"We don't see things as they are; we see them as we are."
– Anaïs Nin
At the outset of any Marketing and PR initiative, it is critical to take a look at the competitive landscape. Basically, we do our homework to build a sound outreach strategy.
Our research delves into the major players in your industry—both locally and/or nationwide— looking at how they position themselves. How are you alike or different? What is your value proposition?
All of this due diligence lends strength and sizzle to your brand positioning strategy. It empowers us, determining key messages and steering us to the media and platforms where we'll win increased visibility for your brand/business.
While this strategy is ever-evolving, it serves as a compass and gives us leverage to make your story compelling and create genuine resonance with your ideal customers.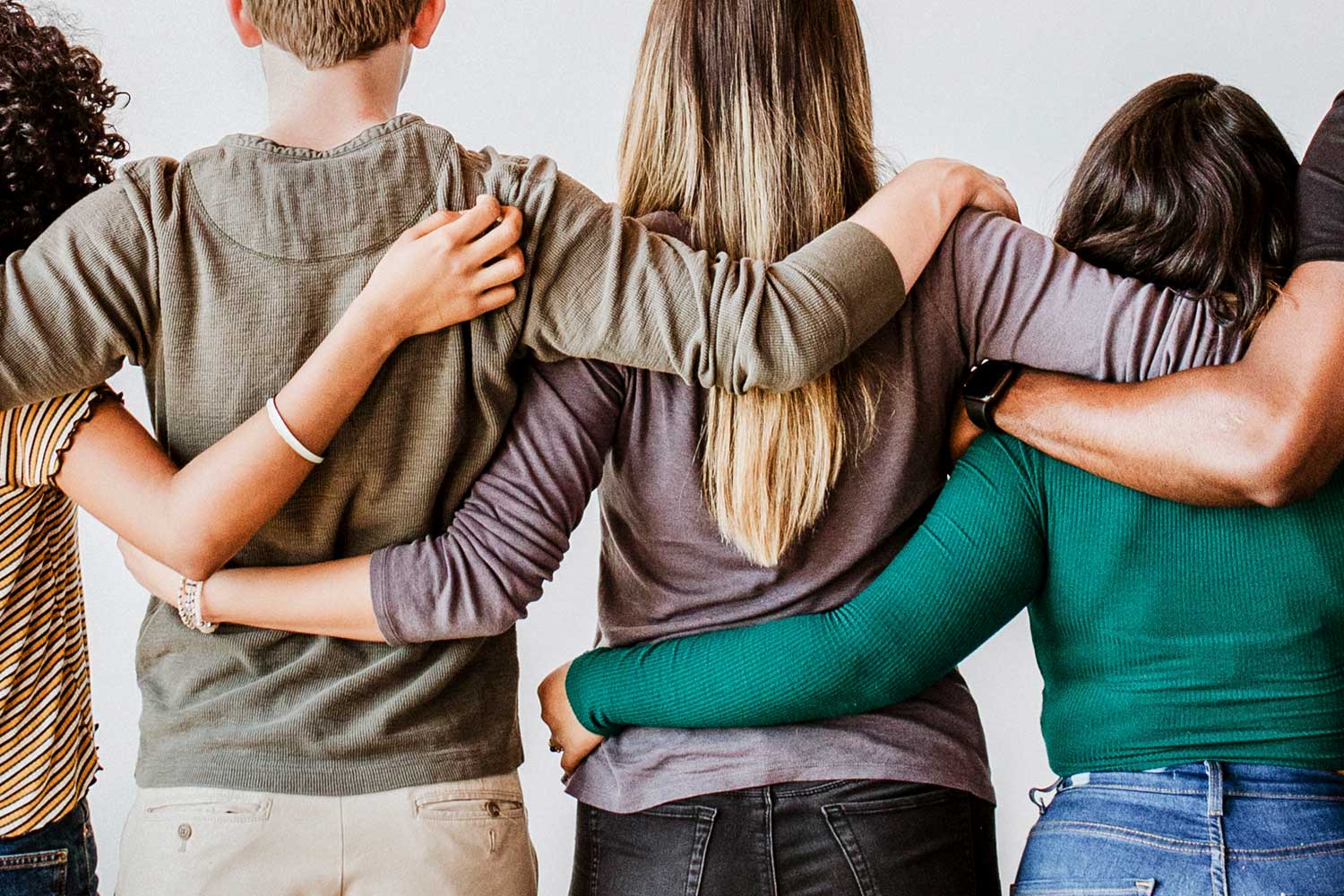 We see ourselves as an extension of your business and pride ourselves on setting clear goals and being strong communicators internally with you— as well as externally.
We manage tasks, timelines and expectations carefully. We proactively let you know what to expect. We report on "wins" and provide meaningful data as to what is happening in your marketing and PR program on a monthly basis.
This is all critical to working together as a well-oiled machine and honing your program to yield maximum results.
Because we see your success as our success, going the extra mile comes naturally. Certainly you will receive the services you need, but you'll also get so much more.
Our marketing and PR specialists bring decades of business experience in a wide variety of industries and we are pleased to deliver fresh insight and ideas to create greater visibility and brand engagement.
Our team is constantly networking in the community and we see ourselves as your brand ambassadors looking for ways to make connections that will yield new opportunities and accelerate the growth of your business.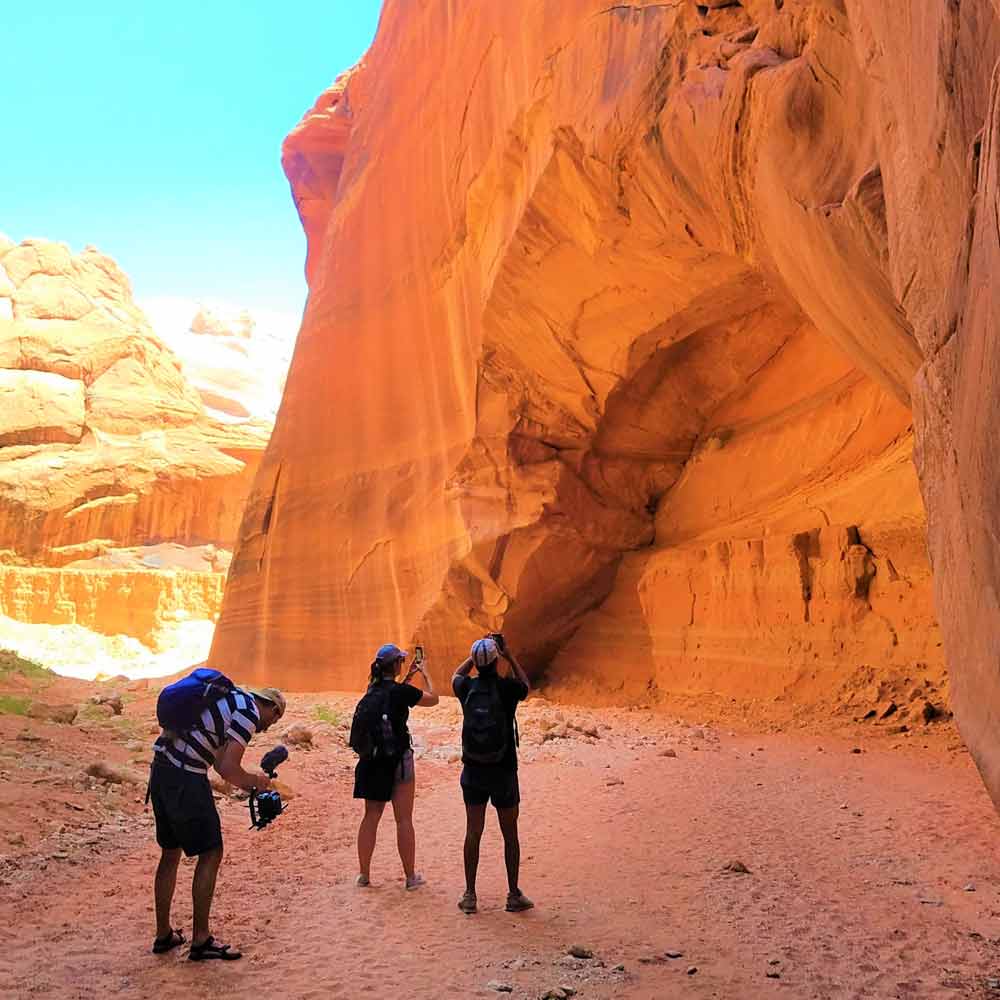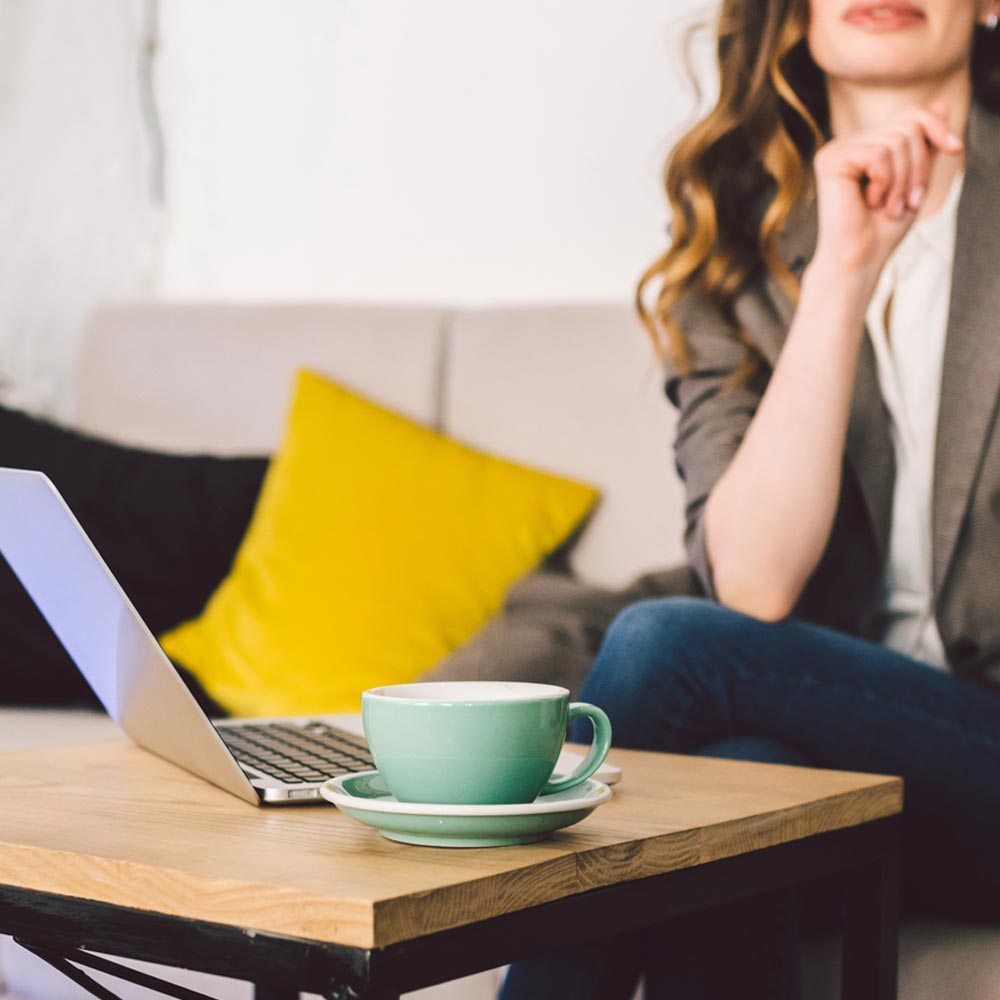 Many marketing agencies like to live high on the hog and therefore charge inflated fees that are cost prohibitive for small to medium sized businesses.
We think that's a shame because small to medium sized businesses and startups are the lifeblood of America. We value our skills and talents, but we don't need to be paid $150 per hour. We also value transparency so we'll tell you what to expect.
Our project budgets and retainer agreements typically range from $4,000 to $7,000— all depending upon scope of work— and we bill against retainers at an average of $75 per hour.